You were made redundant when your company restructured. Or you quit your job because you hated the toxic work environment. Or your company went belly up overnight without informing you.
For whatever reason, you're now in search for another job.
So, you search. You comb through job listings online, engage recruitment consultants, and ask friends and family for recommendations. Six months later and still – no job offers.
The clock continues ticking. Your bills are stacking up, and your savings are depleting. So, what should you do now?
Well, I was in a similar situation last year. I didn't get fired or quit because of a toxic environment – I quit my job because I wanted to be a freelance writer. I wanted to enjoy the flexibility and freedom to choose the clients and projects I worked on.
However, what I didn't anticipate was that the projects came in at a snail's pace – only one or two articles a month. There were times when I was terrified because I hadn't earned any income that month. No matter what I did, I couldn't secure any projects.
After two months of being depressed watching my savings deplete, I decided to pick myself up and refocused my search for clients and projects. I realized that feeling anxious wasn't going to help the situation. Sometimes we just have to believe and to push through. As soon as I reenergized myself, offers started to come in within a few weeks.
So, how can you re-energize yourselves and your job search?
Give thanks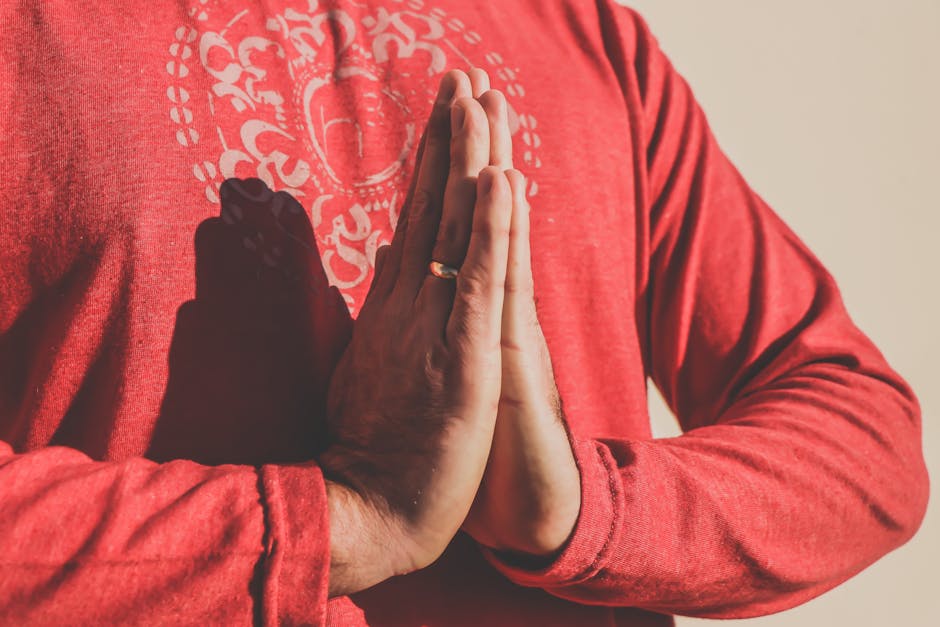 To refocus, say this every morning and night, "God, I thank you for what I have today."
I'm not religious, but a successful entrepreneur once told me that he practise this ritual every day.
He told me, "As long as we can still eat, have a roof over our heads, and our family is in good hands, it's a blessing. If we were to think about all of our problems, we would feel miserable. Be grateful for what we have today."
I couldn't agree more. While not having a job or a stable monthly income is frustrating, we're not hungry or homeless. We're still abundantly blessed in spite of our less-than-ideal circumstances.
Identify transferable skills and broaden your search
You've applied for many jobs, but you still haven't been called for any interviews. The problem could be your CV or cover letter – in which case you may want to get a professional to review them.
When reviewing your CV, think about skills which are transferable to another industry. For instance, let's say you were a former banker and you can't find another banking job. Have you thought about working in a related industry such as insurance, management consultancy, or start-up companies?
My last employment was with an insurance company, though my corporate experience had always been in the financial payments and banking sectors. Many people thought I was crazy to join a non-banking company but the insurance company hired me for my data analysis and process improvement skills, not so much for my knowledge of insurance which I was able to learn along the way.
Even though you're a banker it doesn't mean that your banking experience was only applicable in that industry. You would have adopted other relevant experience and skills which are useful in other industries as well.
With that in mind, you'll be able to broaden your job search. You won't be limited to the industry that you were used to.
Consider part-time jobs or go freelance in the interim
I agree that having a full-time job with all the perks and benefits is what everyone should aspire to. But job-hunting can take months or even a year. While you search for a full-time job, how about accepting part-time jobs or do freelance in the meantime?
If you were a trainer, perhaps you could take up a part-time role in a small training company. Or if you have experience in accounting, perhaps you could offer your services to small-medium enterprises (SMEs) on a freelance basis.
By taking up these jobs, you'll be earning income which could help pay some of your bills without having to dip into your savings. Also, you'd be able to include these jobs in your CV as well.
Network
Are you networking? Job searches are no longer confined to online job portals like Jobstreet, or recruitment consultants.
You have to go out there and meet people. You should tell as many of them as possible that you're looking for a job. Also, be specific about the type of job you're looking for.
Don't be afraid to promote yourself. There's a time and place for modesty – this isn't one of them. You're not boasting but simply sharing your past achievements, experiences, and skills.
Attend courses or conferences. Join closed Facebook groups, which sometimes organise meetups. Connect with friends or vendors from the industry. There are jobs available at every corner, but you won't find them unless you network.
As a freelancer myself, I wouldn't rely on passive methods to hunt for projects or clients. Majority of my current projects are secured from clients that I met in networking sessions, job listings in Facebook groups and referrals from fellow writers.
Be optimistic
I know it's not easy. There are days when you ace an interview, and you're on top of the world. Then you don't hear back from them after a month, and that knocks the wind out of your sails.
Avoid falling into a negative mindset. Don't just focus on the tough competition, or think that there aren't many opportunities available for you. If you start your job search with a negative mindset, you've already set yourself up for failure. Be optimistic and picture yourself getting the job.
When you start off by being grateful and reinforce positive vibes in your job search, the Law of Attraction will work in your favour.
Good luck with the job hunt!
More from Real Skills
---
Just a decade ago, there were hardly any of these convenient features or platforms. Today, you only need a minimum …
My successes set me a cut above the rest, but they also painted a target on my back. It turns …
"What isn't measured is ignored." School was supposed to teach us to be prepared for the real world. But did …
Editor Picks
---