The first man I was supposed to marry (let's call him H) was someone I had known for almost half my life. He and I had dated back when I was in college and we reunited some years later. We discovered that we still loved each other very much.
It even got to a point where I overheard him calling my father and asking for my hand.
Then I got the SMS.
It was just a simple message from H. He said his family did not approve.
They forced him to cut off all contact with me, citing reasons like the fact that I didn't share his faith, I was too old to have kids, and that I was overweight.
The worst part was that I tried to look for him to talk this out, but he refused to see me.
Before that, the other men in my life who professed to love me all left me too. One person kept saying he was wrapped up with work (when in fact he wasn't). Another told me that because I was not doing well in college, I wouldn't be a success, and he could no longer be with me.
A few months after H, someone I only got to know a few years earlier (known as D) asked me to be his girlfriend. It was sudden and unexpected. He knew about H, and told me to take my time to work things out. He said he was willing to wait however long it took. A week later, I said yes to us.
It was when he moved in that I noticed a pattern in our interaction.
There were numerous occasions where we would fight about the time we spent together. Because he and I are freelancers, finding time together was difficult. I used to get upset when he insisted to spend more time on work, so he could earn more.
He is in his mid-30s but had lived with his parents for most of his life. He was messy, sloppy, and absent-minded when it came to matters of the house. It was frustrating to count on him for anything.
He was also non-confrontational. He would gloss over matters or downright lie just to avoid conflict or getting into trouble. For someone who had men lie to her most of her life, this was a huge trigger point for me.
I tried to be patient and forgiving, but there were times when it was too much and I would lash out. I would use hurtful words like "stupid" and "useless". But more often than not, I would just break down in tears and just ask him to leave me so he could find someone better. I didn't feel like I deserved this relationship. It was a toxic cycle.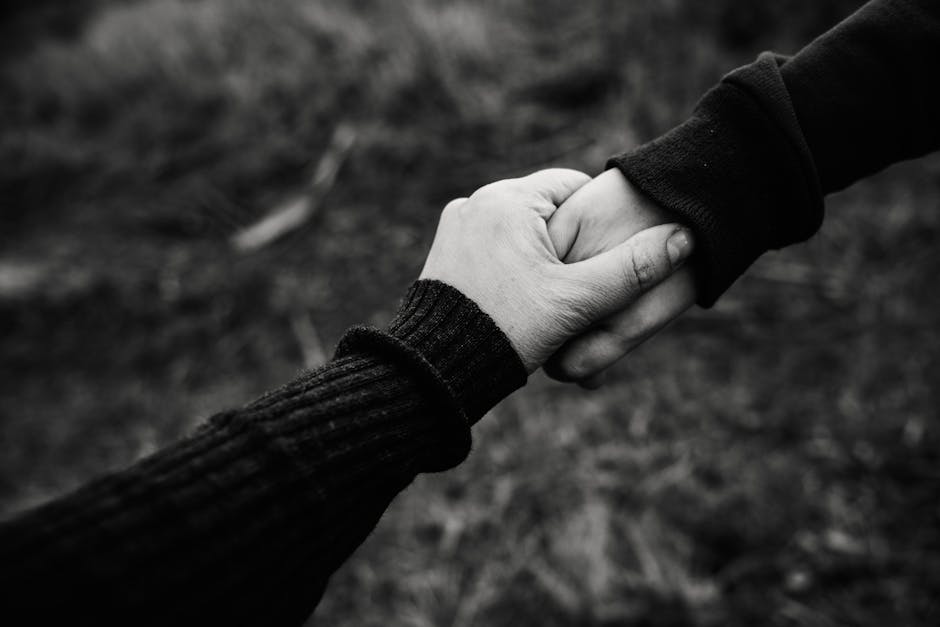 I couldn't understand why that was the case. This was not me. As I thought back to those outbursts of rage where I hurt and berated him, I grieved over what I had done. Not once in my life did I ever wish for this to happen. I was riddled with guilt.
And worst of all, I felt ashamed. I was convinced that I was the "bad girlfriend". I thought that if I shared the truth with anyone, they would convince him to leave me. For a long time, he and I suffered in silence.
One day, I decided enough was enough. I loved him, but I couldn't let this continue. It wasn't easy, but I resolved to open up. It took me a while to decide who to reach out to, but I chose people who would appreciate where I was coming from.
As I shared my story, I felt naked and exposed. When I was done, I waited for it, the advice that I needed to be more patient and forgiving etc… but all they said was,
"It must have been a lot to handle."
It was a relief to know that they understood. They understood that my actions did not reflect my true nature. I was even surprised to know that one of my own girlfriends had a similar experience in the past.
They encouraged me to consider counselling and I shared this with D. Together, we agreed to go for a couples' therapy session with an NGO called 'Focus On The Family' and learned many things about ourselves.
I learned that hurt people hurt other people, especially those close to them. I grew up in an environment that was abusive, and where I was constantly put down and insulted. But because it was in the name of discipline, I kept quiet.
That's why when it came to D, I lashed out the way I did. The toxic pattern of my upbringing was brought over to my current relationship because of all that pent-up frustration from years of unresolved pain and hurt.
This was also coupled with the fact that all the rejections from my past relationships set me up to constantly believe D was better off without me. My pain had me trapped in a mentality where I felt that I didn't deserve anybody. I was subconsciously sabotaging my own happiness.
I had to learn to forgive. To forgive those who had inflicted the wounds upon my heart and psyche. To forgive myself for the times when I lashed out. To seek closure.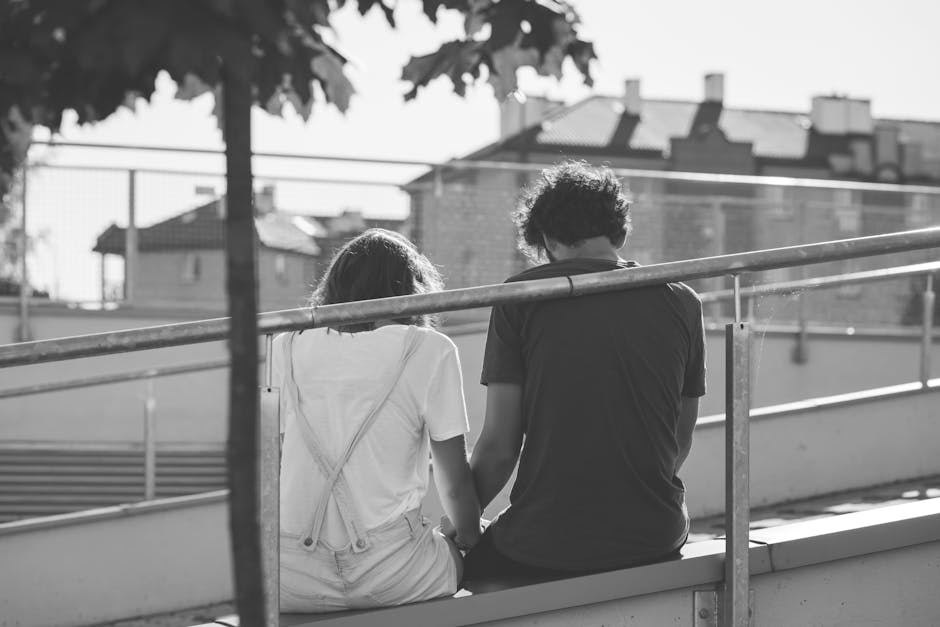 I learned to draw healthy boundaries in managing my family relationships. I keep in touch with them, I stay civil, but I limit my time with them. I also learn to speak up when I need to. I have to be honest and say that talking about my past with them is still difficult, but I hope to do so one day.
I even got a call out of the blue. It was H who called to apologise. Looking back, I probably should have handled it better, but a flood of emotions took over. I was angry and in tears as the torrent of words expressing my heart flowed. He never got to respond because I hung up shortly after. It was unexpected, but I felt relieved that I got to tell him how I felt and finally close that chapter.
Most importantly, I learned to manage my outbursts with D.
I would walk away when I was overwhelmed with frustration and not speak out of anger. I learned to appreciate how much D loved me and learned to trust his words and actions rather than the negative voices in my head that told me he doesn't care.
I even learned that I deserve to love myself. I deserve an occasional treat like dinner at a café or a spa session just because, regardless of whether I accomplished a lot that day or not.
I have learned to let the voice of love win over the voice of my past pain.
It's been almost two years now. We're getting married soon. He always reminds me that I am at heart, a loving and kind person. I would like to say it's been awesome but there still are tough days where things still go wrong. Progress is slow but we are still together despite the odds. And that is all that truly matters.
For more articles like this, read Being Pressured into Sex Made Me Learn How to Love Myself. Here's My Story, and How to Fall in Love with Yourself When You're Not Feeling Good Enough.